Read Time:
1 Minute, 20 Second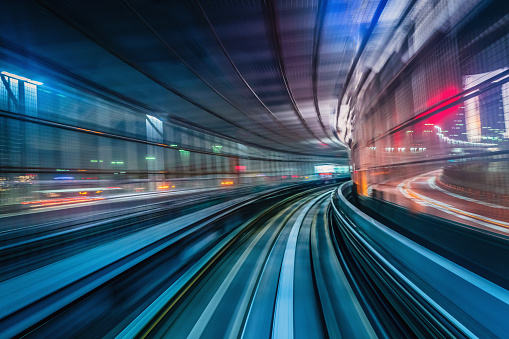 The hectic schedule of today's scenario is making us angry , anxious , gloomy , etc. leading us to failure or even worse. Rushing through everything may be an indication of a deeper problem or simply the inability to plan. 
But still, people are often seen doing their things in a hurry and an unorganized manner,only making their tasks more tedious .
We should realize that things done in a hurry will only lead to one's downfall and nothing else. Thus, we should plan our work accordingly before meeting those "hectic" deadlines. Rushing is not the permanent solution of any problem , it only increases the problem which is discussed below.
Harmful Effects :
=> Taking shortcuts often results in accidents. 
=> Rushing through tasks and assignments reduces productivity.
=> Curing sickness without proper medication is always detrimental to health. Please don't rely on shortcuts for curing diseases.
=> Leads to more distraction towards your job affecting your mind, body, and soul.
=> Our mind gets clouded with egoism, greed, and frustration.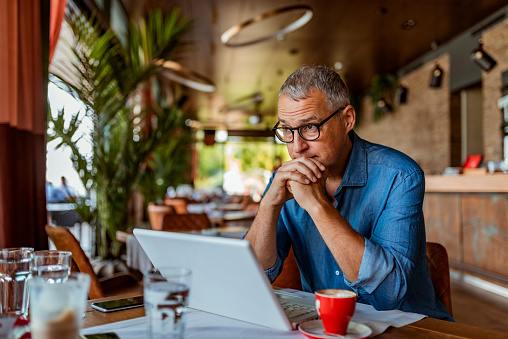 Solutions:
Working carefully and deliberately gives you time to think about potential hazards and getting the job done right.
Introspect about what you are doing.
Live in the present and enjoy life.
Practice meditation and yoga.
Love and respect your family, friends, and dear-ones.
Don't let negativity engulf you.
Stay away from criticism by others.
Ignore those who are just there to take advantage of yours.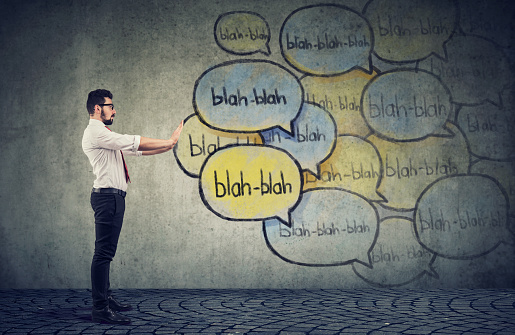 So, remember you only can know yourself better. Just be you.
Don't imitate others just for the sake of glamour and fun.
Accept and love yourself because there's no shortcut for success.