Read Time:
3 Minute, 2 Second
Suppose you have encountered a person who can't stop bragging about himself/herself and is continuously talking about the way he/she looks or dresses, the way he/she deals with others. Then, in that case, you have met a self-obsessed person.

Self-obsession can make you self-confident in your life, but in the longer-run, it is an unhealthy habit.

People of this particular nature do not realize how annoying or intolerable their company can get at times.
So, here are some tips for dealing with these kinds of people.
Social Distancing
Yes, you read it right! It is better to be safe than sorry. If you think that he/she is making you uncomfortable by those annoying quotes or phrases, just ignore it and maintain a safe distance. Once the coast is clear, run for your safety. Simple, right!
2. Limit your boundaries
Thinking to avoid a self-obsessed person who is also your best mate? Then, set your crystal-clear boundaries with your friend in a simple manner, before the relationship turns sour.
3. Pick your friend wisely
The best situation to avoid these people is choosing your friend circle wisely. Check your perimeter intelligently by carefully analyzing who is actually worthy to be your mate. Look out for the self-obsessed signs, before situation turn awry.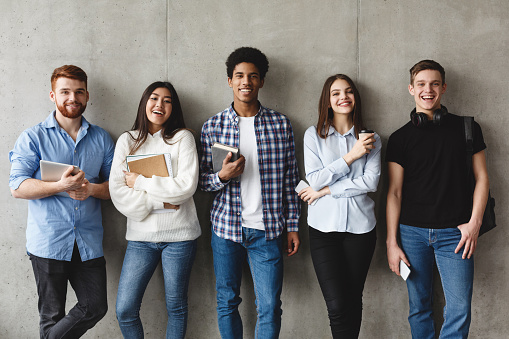 4. Be Yourself and Unique
Just be true to yourself. Don't let them stoop you to their negativity. They are attention-seekers ready to slay anything or anyone coming in their way, even friendship. Be unique and stay away from their cruel world of selfishness, malice and greed.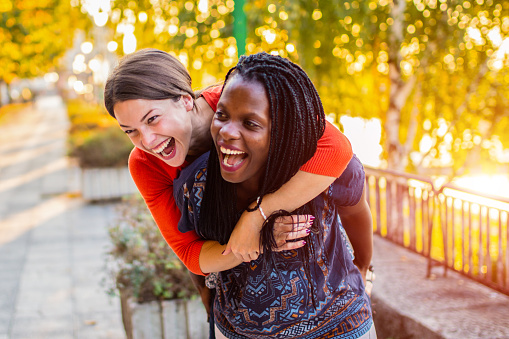 Your loving and carefree nature only makes you worthy of others and yourself. Money can buy everything but not emotions and relationships!
5. Be brave and confident
It is perfectly fine to end your relationship with these kind of personalities who don't understand your presence and worth in their lives.
Stand up for yourself and tell them, "I really need to talk to someone about something bothering me. Would you be willing to listen to me?", rather than screaming on them,only to make the situations worse.
Your self-respect is more important than their useless friendship.
6. Focus on your interests and hobbies
The more, the merrier. It is always better to talk about your own interests and hobbies infront of them, rather than listening to their bizzare stories on shoplifting or choosing the best outfit for their next date.
7. And last but not the least is Stop favouring them
I personally hate to spend my precious time and efforts on fulfilling those "useless" friendly requests. Just imagine when you're binge-watching Stranger Things on Netflix, your friend instructs you to pick up the phone ringing beside him, who is just sitting like a couch-potato!
Annoying, right? So, when a selfish person requests you for too many favors don't give in. Be firm and make it clear that you don't appreciate being made to feel as if you are not important or as if you are of a lower status.
Thus, self-obsession can become harmful for everyone of us. We should realize when to limit our boundaries and experience the real beauty of life.
It is perfect to love yourself but don't be so obsessed with yourself that you tarnish the precious moments of your life.
Finally, which trick you found the most interesting and going to apply right away?
Feel free to share your most crazy experience with a self-obsessed person if you have ever faced one.
Till then, Be Safe and Practice Social Distancing!
Until next time, Amigos!